Called to Carry on My Father's Legacy
My name is Ericka, and CLI is training me to evangelize through worship. Born in 1996 in Alberta, Canada, I lived there until my father was called to pastor a church in the United States in 2005. I am a third-generation Christian, and my faith means the world to me. I have a dream to carry on the legacy of my father.
Since a young age, I knew God gave me a gift as a worshiper. I have been leading worship since I was 12 and continue to do so today. Being a pastor's daughter, I was blessed to be able to travel to many foreign countries to share the gospel through a worship experience.
Called to Further Study at the Christian Leaders Institute
I always loved the study of the word of God and understanding the scriptures in-depth. This love for the Word of God stirred up in me a desire to study theology. However, financially, it was not possible for me. Then I was introduced to the Christian Leaders Institute by a family member that knew my dream was to attain a degree in theology eventually.
I am beyond grateful that I can study what I love without having to compromise because of finances. Christian Leaders Institute has been a tremendous blessing already. My understanding of the scriptures and knowledge of my responsibility as a Christian leader increased through the courses I have taken. I am so excited to deepen my roots in the understanding of the word and strengthen my walk with God. The training at the Christian Leaders Institute will also further equip me with the proper knowledge and training to evangelize through worship.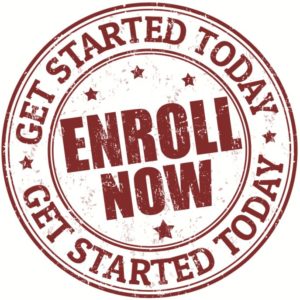 Learn more about ordination at the Christian Leaders Alliance. Interested in a low-cost degree? Check out the CLI's Leadership Excellence School.
https://cli-wp-uploads.s3.amazonaws.com/wp-content/uploads/2020/08/Training-to-evangelize-through-worship.jpg
733
430
Christian Leaders News
https://cli-wp-uploads.s3.amazonaws.com/wp-content/uploads/2023/07/Christian-Leaders-Logo-PNG-3-300x129.png
Christian Leaders News
2020-08-21 04:35:42
2020-08-21 04:35:42
Training to Evangelize through Worship