My name is Karen Simms-Lawson, and I am excited to study for free at the Christian Leaders Institute. I am from the island of Jamaica. In December of 1996, I gave my heart to the Lord Jesus Christ. I have been walking with the Lord ever since.
My Testimony
One of the things that propelled me to the Lord was when I watched my aunt as she held my uncle-in-law in her arms. He had just taken his final breath as he lost his battle with cancer. I have never forgotten the feeling of helplessness that I had at that time. As I was not a Christian, I knew well enough that I did not have resurrection power. Broken and helpless at that time, I knew it. He was someone I could talk to about anything, and he would give fatherly, wise counsel.
Earlier that night, as I traveled home on the bus, I started sensing death. I instantly knew someone was dying. I could hardly wait for the bus to get to my stop. When the bus stopped, I ran for home as I had experienced that feeling before, and the inevitable had happened. I finally arrived at my gate, almost breathless from running and walking intermittently. My grandfather met me and told me that death was in the house. Immediately, I ran to my uncle's room and saw my aunt holding him in her arms as she rocked and groaned. That night I knew I needed God.
Serving God and Study for Free at CLI
The day he was buried, I was baptized. Since then, I have not looked back. I minister to the adults and children at my workplace, church, and in my community. It is my joy to serve in song, prayer, and the Word of God. I also served as a Sunday school teacher and worship leader at the church I first attended. Now, I have joined a new congregation, and I am awaiting the go-ahead to serve as there. I love the Lord, and I desire to serve him with all of me.
Recently, I knew I needed ministry training, so I searched online. Then I found the Christian Leaders Institute. I am thankful for the opportunity to study for free and be equipped to serve!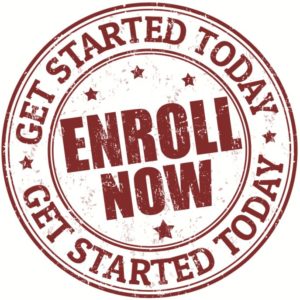 Learn more about ordination at the Christian Leaders Alliance. Interested in a low-cost degree? Check out the Christian Leaders College.
https://cli-wp-uploads.s3.amazonaws.com/wp-content/uploads/2020/08/Study-for-Free-1.jpg
778
651
Christian Leaders News
https://cli-wp-uploads.s3.amazonaws.com/wp-content/uploads/2022/11/Screen-Shot-2022-11-18-at-11.13.18-AM-300x122.png
Christian Leaders News
2020-08-18 09:09:41
2020-08-18 09:09:41
Study for Free at CLI