My name is Jane Mutua, and I am at the Christian Leaders Institute online to study Bible classes for free. from Machakos in Kenya. I am the second born in a family of five children. My parents were born again and served God in their church. They introduced Christ to us as young children and prayed with and for us daily.
I got saved while in High School and immediately found mentors in our School Christian Union. While back at home, I served God in the Worship Ministry and the Youth program.
Move to Tanzania
1n 1995, I got married to Mutua, and God blessed us with a son and a daughter. Together we served God in the Worship Ministry of our Church until 2004. That is when we went to Tanzania for a work assignment.
While in Tanzania, my husband and I got involved in Youth Ministry and served under RIOT Ministry. Riot Ministry did youth concerts, school, and campus ministry. We also did pre-marital and marital counseling at the House of Bread Church. While we were there, I was the Women's Ministry leader and started a "Single Mums Ministry."
In 2018, we came back to Kenya and settled in Machakos. In 2018, I got an opportunity to serve with the Youth group briefly.
Opportunity to Study Bible Classes for Free at CLI
I got to know about the Christian Leaders Institute from a friend, and I immediately joined. It has been a wonderful walk. I had not done any ministry training before. Studying Bible Classes at CLI is a great opportunity to gain knowledge and be equipped as a minister. The Connections class has truly changed my life.
God bless you, Christian Leaders Institute, for such a wonderful platform.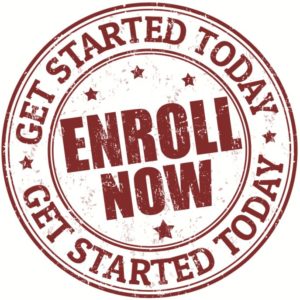 Learn more about ordination at the Christian Leaders Alliance. Interested in a low-cost degree? Check out the Christian Leaders College.
https://cli-wp-uploads.s3.amazonaws.com/wp-content/uploads/2020/10/20200708_090824.jpg
850
683
Christian Leaders News
https://cli-wp-uploads.s3.amazonaws.com/wp-content/uploads/2022/11/Screen-Shot-2022-11-18-at-11.13.18-AM-300x122.png
Christian Leaders News
2020-10-09 10:06:19
2020-10-09 10:06:19
Study Bible Classes for Free at CLI