I am Thompson Emmanuel Anu, from Ghana in West Africa, and I have a mission ministry passion from God. I am a second-year master's student at Shanghai Maritime University pursing M.Eng. Transport Planning and Management.
In my Junior High School, I encountered a gentleman who started praying and sharing the word of God with us. However, I never believed anything because I thought the foundation of the church he attended was not Jesus. Almost all the rich men in the town attended that church, and there were many miracles in the church.
Coming to Know Christ
After some time passed, I went to High School where a lady invited me to her church. And, to my surprise, it was the same church the gentleman was attending but a different branch of it. This time I thought okay and went on a youth camp meeting with them in the month of August in 2013. On the second day of the camp meeting, a lady preached about "remembering God in your youthful age."  I felt as if the lady was speaking to only me at that moment.
After her message, she made an altar call. Then, for the first time, I heard a voice saying to me, "Go and give your life to Christ, and let Him make your life beautiful." Among more than 500 youths, I was the only one who went to the front. So, God saved me that day.
My Passion and Ministry Training at CLI
I have a mission ministry passion and enjoy speaking to others about Christ. I have been to countless missions, served as youth president and pastor. Currently, I am now serving as a university connect group leader in Hillsong Church – Shanghai Connect. I am also the President of the Ghana student group in Shanghai. Further, I have different youth mentorship groups.
I was looking for free ministry training online and found the Christian Leaders Institute. I am looking forward to seeing how God will use this training in my ministry life.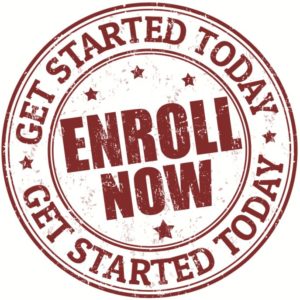 Learn more about ordination at the Christian Leaders Alliance. Interested in a low-cost degree? Check out the Christian Leaders College.
https://cli-wp-uploads.s3.amazonaws.com/wp-content/uploads/2020/08/PPP.jpeg
200
200
Christian Leaders News
https://cli-wp-uploads.s3.amazonaws.com/wp-content/uploads/2022/11/Screen-Shot-2022-11-18-at-11.13.18-AM-300x122.png
Christian Leaders News
2020-08-26 11:27:36
2020-08-26 11:27:36
Mission Ministry Passion