My name is Mthokozisi Ncube. I am married to Sindi Ncube, and we have two children. My ministry calling and training journey led me to the Christian Leaders Institute (Learn more about online Bible classes, Click Here).
Early Life and Conversion
Born in 1988, I am the firstborn of three children. Christian values were instilled in me at a very young age as I was born into a Christian family. The church that we attended did not teach about being born again, and I always felt like something was missing.
In 2003, I said yes to Jesus when I visited a Pentecostal Church, and my life completely changed.
Calling to Ministry
The first time I felt the calling of God in my life was before I was born again. As a young boy, I attended a Church Conference with my grandmother. On the second to the last day, before the conference closed, I stood in front of thousands of people. I talked about Romans 3:23, representing hundreds of kids in my Sunday school class. Standing in that pulpit, I felt in my spirit that this is what I was born to do.
It was three years later, at 15 years of age, that I became born again. God started working in my life.
Ministry Calling and Training Journey
At 15, my cell group leaders entrusted me with leading a cell group. I led it, and it grew. It had to be split into two because we could not contain all the people. However, my fall was as fast as my rise was. I found myself distant and lost, backslidden and stuck in a neighborhood with little to no time for God.
By God's grace, He brought me back to ministry years later. I became a prayer meeting leader at our church. God's hand was and still is upon my life. Now I am studying at the Christian Leaders Institute, so I can become all that He has called me to be. I am thankful for the free online Bible School training I am receiving at CLI.
God is still writing my story! All I can say from the bottom of my heart is, To Him Be All The Glory!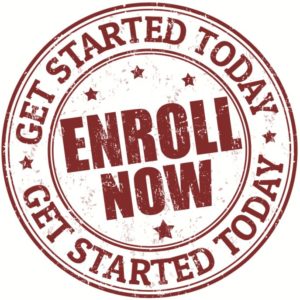 Learn more about ordination at the Christian Leaders Alliance. Interested in a low-cost degree? Check out the Christian Leaders College.
https://www.christianleadersinstitute.org/wp-content/uploads/2020/12/Mina.jpg
731
975
Christian Leaders News
https://www.christianleadersinstitute.org/wp-content/uploads/2020/07/CLI-LOGO-e1432902471812-300x94-1.png
Christian Leaders News
2020-12-28 10:28:26
2020-12-28 10:28:26
Ministry Calling and Training Journey