My name is Sunday Oluwtimileyin Taiwo, and I am receiving free ministerial training at CLI – the Christian Leaders Institute. I am a native of Nigeria by birth. In 1996, I was born in Ibadan, where both my parents are also from initially. Currently, I am holding a secondary school certificate in hand. I obtained my results at Pragmatic College Odode Idanre, in Ondo state.
It takes so many things to become a Christian leader in Nigeria. You must attain some levels of degree before leaders of many denominations allow as a minister of God. This education level is necessary for their local churches, most especially in the ministerial service.
I grew up in Ibadan, and I attended the Baptist church with my parents. There, I was able to engage in some church activities in the children's department, such as memorizing God's Word.
Encountering God
In 2016, I moved to Ondo state. There, I had an encounter with God through Pastor Tosin Olajide, an able minister of God. He shared a vision with me, which went like this: He saw me before two aged men. One represented God and the other Satan. He further let me know that both men want to use me extensively. However, it depended on whom I followed. Then, he quoted John 10:10 for me, which talked about the purpose of Jesus Christ and Satan.
Ever since then, I've chosen to serve God from then and forever in my life. I have faced death challenges in so many ways, but all glory to God Almighty for giving me the victory.
I hope to use my Christian Leaders Institute training for God's purpose in my life. Then, I can enrich others with the full knowledge of the Word of God. The free ministerial training at CLI has helped me to grow. It also helped me discover that "inasmuch there is life, there is hope." Thank you, CLI!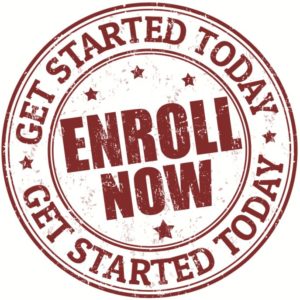 Learn more about ordination at the Christian Leaders Alliance. Interested in a low-cost degree? Check out the Christian Leaders College.
https://cli-wp-uploads.s3.amazonaws.com/wp-content/uploads/2020/09/Ministerial-Training-at-CLI-1.jpg
724
579
Christian Leaders News
https://cli-wp-uploads.s3.amazonaws.com/wp-content/uploads/2022/11/Screen-Shot-2022-11-18-at-11.13.18-AM-300x122.png
Christian Leaders News
2020-10-02 10:11:36
2020-10-02 10:11:36
Ministerial Training at CLI