My name is Susan Mapuranga, and I am excited to receive ministry education for free at the Christian Leaders Institute. I live in Harare, Zimbabwe. My husband and I are blessed with four beautiful children. I graduated in 2014 when I completed my BSc Management and Entrepreneurial Development in General Management and Marketing.
Currently, my husband and I are running a college and a small private primary school where we give education. We also are trying to fulfill the scripture that instructs us to train up a child in the way they should go so when they are old they will not depart from it. We believe that it is better to build a child than to repair a man or woman.
Ministry Dreams and Goals
My ministry goal is to help the young ones to grow in God's kingdom. I also want to give counseling to men and women in our community. Zimbabwe is one of the poorest countries in the world. So our ministry, by God's grace, will be able to run orphanages and offer free Bible education at our schools eventually.
Ministry Education for Free at CLI
I hope to further my studies with the Christian Leaders Institute and increase my knowledge. Then,  l will be able to share the word of God with others. My passion for the things of God will finally be fulfilled by obtaining this ministry education for free at CLI. The courses will expose me to deeper revelation, build a strong biblical foundation, and become a fountain of knowledge. Therefore, I can spread the word of God with confidence while being recognized as a well trained Christian leader.
Additionally, my prayer is that the desire God placed in my heart will be accomplished. I want to be able to minister and do the will of God as I walk with God all the days of my life. I intend to fulfill the purpose God created me for and fulfill my divine destiny.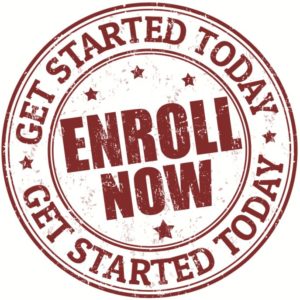 Learn more about ordination at the Christian Leaders Alliance. Interested in a low-cost degree? Check out the CLI's Leadership Excellence School.
https://cli-wp-uploads.s3.amazonaws.com/wp-content/uploads/2020/10/Ministry-Education-for-Free-1.jpg
534
442
Christian Leaders News
https://cli-wp-uploads.s3.amazonaws.com/wp-content/uploads/2023/07/Christian-Leaders-Logo-PNG-3-300x129.png
Christian Leaders News
2020-10-02 10:40:33
2020-10-02 10:40:33
Ministry Education for Free