I am Oluranti Osisanya, and I am receiving free quality training at the Christian Leaders Institute. I grew up in Nigeria in an Islamic background, although neither of my parents practiced Islam. My mother was from a Christian home and a few times she talked about God from the Bible. Largely, I had no tangible exposure to the Christian religion. However, at boarding school, I met other children who had a lot to say about Jesus and the God of the Bible. At first, it was all amusing to me. However, as I observed the peace and joy some of these students exuded, I realized I also need the Savior.
Free Quality Training at CLI
I have entrusted my heart to God through our Lord Jesus Christ for about 27 years now. There's one desire that remains with me through the years to date, it is to see God more clearly, love Him more dearly, and follow Him more closely day by day. This desire is my motivation for signing up for free quality training at the Christian Leaders Institute. To be equipped and thoroughly furnished for every good work the Lord brings my way is my desire.
It became apparent to me that I need further training for ministry. As a mother, I want to be equipped to influence my child rightly. As a practicing physician, I want to be able to influence those I encounter with true life found in Jesus Christ. Further, I am also involved in teaching children in my local church, and I want to be effective in that ministry.
I am thankful to God for the opportunity to receive free quality training that I can easily fit into my schedule. And I trust that God will transform me in the process.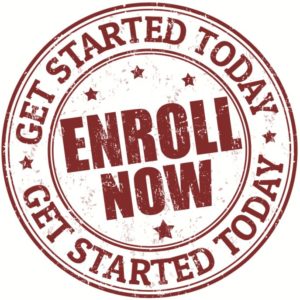 Learn more about ordination at the Christian Leaders Alliance. Interested in a low-cost degree? Check out the Christian Leaders College.
https://cli-wp-uploads.s3.amazonaws.com/wp-content/uploads/2020/09/Free-Quality-Training-1.jpg
898
616
Christian Leaders News
https://cli-wp-uploads.s3.amazonaws.com/wp-content/uploads/2022/11/Screen-Shot-2022-11-18-at-11.13.18-AM-300x122.png
Christian Leaders News
2020-09-09 14:21:45
2020-09-09 14:21:45
Free Quality Training at CLI