Hi, my name is Alex Becker, from the United States of America in Las Vegas, Nevada. I have been blessed with formal education, including an MBA, BS in Chemistry, and certified as a Senior Reactor Operator (SRO) at the Quad Cities Nuclear Power Station. However, I am excited about furthering my Biblical knowledge of Jesus and the Bible at the Christian Leaders Institute (CLI). I desire to use this knowledge to glorify God in His service in whatever capacity God is leading me.
I grew up in numerous denominations, including the Catholic faith, and have had a healthy Christian upbringing. Great parents were a gift to me, even though I did not realize it or appreciate it at the time. I grew up in the foster care system and lived with several families. I, therefore, had a lot of uncertainty in my life as a child. Thankfully, I was adopted as a child and know that Christ has adopted me into his larger Christian family.
Blessed by God and Furthering my Biblical Knowledge at CLI
Furthermore, I married a wonderful Christian wife. We have two children and three grandchildren. I am a sinner saved by God's grace. Jesus is my Lord and Savior, and I know that God has good plans for my life. God can use me to help spread the gospel of the good news of Jesus Christ. I know that Jesus saves.
Therefore, I look forward to growing through study and learning what God has in store for me. CLI has a role in that future of furthering my Biblical knowledge. I know that to whom much has been given, much will be required. (Luke 12:48) I also play piano and guitar and love to praise God at church and nursing homes. I plan on using these gifts to glorify God. Our God is loving, all-powerful, all-knowing, and forgiving! Our God reigns!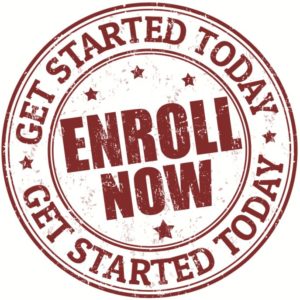 Learn more about ordination at the Christian Leaders Alliance. Interested in a low-cost degree? Check out the Christian Leaders College.
https://cli-wp-uploads.s3.amazonaws.com/wp-content/uploads/2020/07/Furthering-my-Biblical-knowledge-1.jpg
754
654
Christian Leaders News
https://cli-wp-uploads.s3.amazonaws.com/wp-content/uploads/2022/11/Screen-Shot-2022-11-18-at-11.13.18-AM-300x122.png
Christian Leaders News
2020-08-05 08:11:06
2020-08-05 08:11:06
Furthering My Biblical Knowledge