My name is Eirin Cox, and I am continuing my education free at CLI. I am from San Antonio, Texas, USA, but currently live in Austin. Recently, I returned from Norway, where I took classes and staffed a Discipleship Training School with Youth With a Mission. Before that, I graduated from Texas A&M University with a B.S. in Recreation, Park and Tourism Sciences, and an emphasis on Youth Development. I have a heart for the youth/young adults and helping them see, plan for, and reach their potential.
My Start
I grew up in a Christian home but started making my faith my own in high school. My assurance took on a more profound role when I studied at the university and started doubting not only God's character and my identity but also His existence at all. During that season, an unshakable foundation for my faith was built. God taught me more about how I hear His voice, vulnerability, the value of community, and the importance of choosing truth regardless of current circumstances. Here I fell in love with the Bible.
Continuing Education Free at CLI
In recent years, I've realized how much I love to learn and to study. God gifted me academically and placed this desire within me. I look forward to seeing more ways God will use it in the future. Last year, I was considering going back to school, but I didn't have a specific direction I wanted to go with more studies. I knew I didn't want to accumulate more and more student debt, but that didn't quench my desire to learn.
Then a friend introduced me to the Christian Leaders Institute, and I thought this institute must be the solution I've been seeking. I can continue to learn with the accountability of structured classes. Furthermore, I can apply these things to the ministries I will be involved in and the people with whom I find myself in a relationship. Also, it will not break the bank to do it.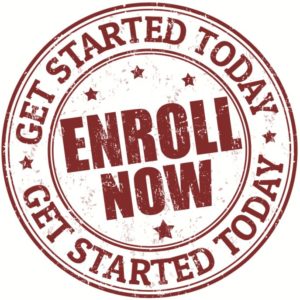 Learn more about ordination at the Christian Leaders Alliance. Interested in a low-cost degree? Check out the Christian Leaders College.
https://cli-wp-uploads.s3.amazonaws.com/wp-content/uploads/2020/08/Continuing-Education-Free-at-CLI-1.jpg
725
575
Christian Leaders News
https://cli-wp-uploads.s3.amazonaws.com/wp-content/uploads/2022/11/Screen-Shot-2022-11-18-at-11.13.18-AM-300x122.png
Christian Leaders News
2020-08-14 09:38:56
2020-08-14 09:38:56
Continuing Education Free at CLI