Free Chaplain Minister Courses at the Christian Leaders Institute
I am Dawn Dye from Michigan in the United States of America. I am thankful to be taking the Chaplain minister courses and learning the Bible in-depth at the Christian Leaders Institute (Learn more about Studying the Bible, Click Here).
My Faith Journey Began Thanks to Grandma
My parents did not attend church when I was growing up. However, my Grandma always took me to church when I was with her. She also sent me to church camp each summer. Therefore, I was saved as a child, thanks to my Grandma. Ever since then, I have been a believer. As a believer, I served in the church, including teaching in children's ministries at two different churches.
After being widowed in my 30's, God carried my children and me through that unbelievable brokenness. About six years ago, I was called to provide enriching activities for senior citizens. During my time serving there, I have grown in my walk with Christ. I have learned so much from the residents of my community where I work. My facility is a Christian community owned by Christians. So talking about our faith is common and a blessing.
Chaplain Minister Courses Free at CLI
During this difficult time, when my precious residents cannot see their families or clergy, I want to help fill that "gap" for them. I am excited to learn and build confidence to minister to my residents as a building Chaplain. I'm so grateful to the Christian Leaders Institute for the free amazing educational opportunities where I can learn at my own pace. The Chaplain Minister courses are what I need for my next steps in ministry.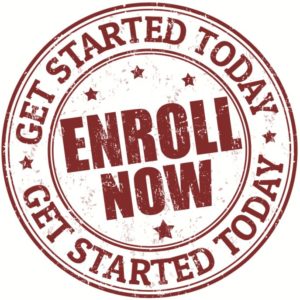 Learn more about ordination at the Christian Leaders Alliance. Interested in a low-cost degree? Check out the Christian Leaders College.
https://cli-wp-uploads.s3.amazonaws.com/wp-content/uploads/2020/12/Chaplain-Minister-Courses.jpg
1030
773
Christian Leaders News
https://cli-wp-uploads.s3.amazonaws.com/wp-content/uploads/2022/11/Screen-Shot-2022-11-18-at-11.13.18-AM-300x122.png
Christian Leaders News
2020-12-01 10:23:25
2020-12-01 10:23:25
Chaplain Minister Courses: Serving Seniors